Flange WN-RF SA182 F321H Stainless Steel Flange 300# SCH160 size 3"
Product Description:

Flange WN-RF SA182 F321H 300# SCH160 size 3"
Stainless Steel 321 is a typical type of austentic metal which is identical to SS 304, but with additions of titanium and five times the carbon content. Due to the content of carbon in this high steel alloy it reduces the risk
of carbide precipitation during welding. This high steel alloy furnishes excellent resistance to corrosion and oxidation. SS 321 can be utilized for high temperature services because of its good mechanical properties. It also posses good creep
and stress rupture properties than SS 304. The high steel alloy offers identical resistance to overall corrosion due to high nickel and chromium content.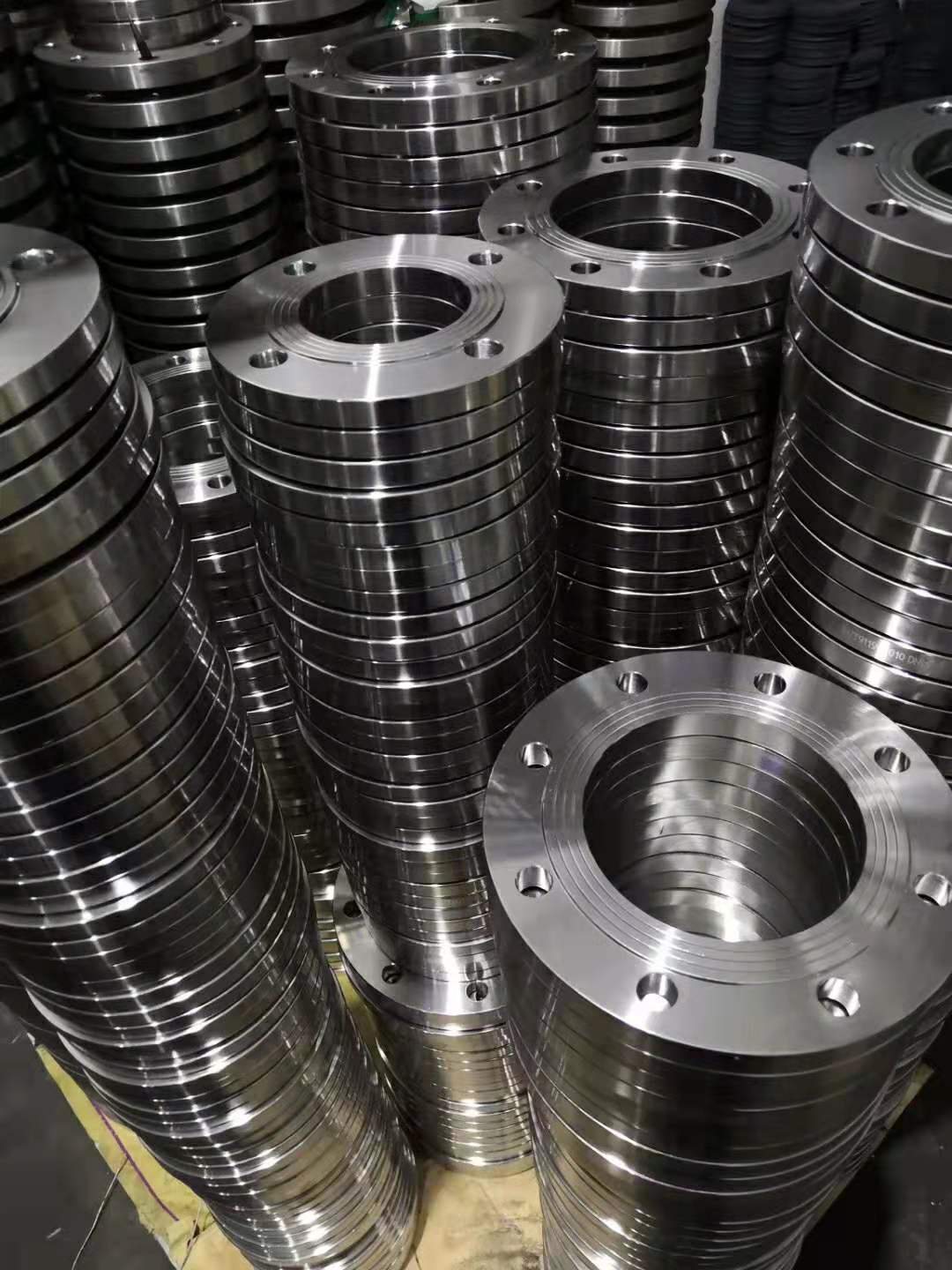 Contact Us
Name: Gao Ben
Tel: 0510-88688870
Fax: 0510-88680060
Add: Chun Xing Industrial Area,Youyi Road,Xishan District,Wuxi City,China
Email: gaoben2012@hotmail.com
MSN: gaoben2012@hotmail.com
Skype: benwallace2012