Super Duplex Steel Tube S32750/2507
Product Description:

Super Duplex Steel Tube S32750/2507
Duplex: 2507
Alloy SAF 2507 is a super duplex stainless steel comprised of 25% chromium, 4% molybdenum and 7% nickel. It has been crafted specifically to be used in situations that require exceptional strength and resistance to corrosion including use in seawater equipment, chemical processing and petrochemical. This type of stainless steel is also very resistant to chloride stress corrosion cracking, has high thermal conductivity, and has a low coefficient of thermal expansion. Even though stainless steel 2507 alloy is corrosion resistant and known for its strength under many circumstances, it is not recommended for applications which require long exposures to temperatures about 570 degrees F because this can reduce the level of durability.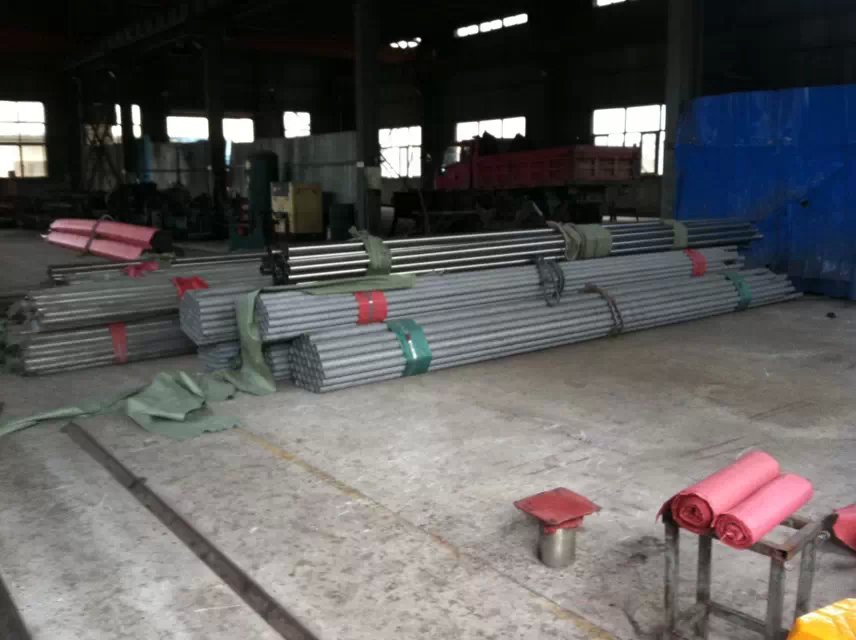 Contact Us
Name: winfast Steel Industrial Limited
Tel: 0510-88688870
Fax: 0510-88680060
Add: Chun Xing Industrial Area,Youyi Road,Xishan District,Wuxi City,China
Email: gaoben2012@hotmail.com
MSN: gaoben2012@hotmail.com
Skype: benwallace2012