ASTM A789 S32205 Duplex Stainless Steel Tube
Product Description:

ASTM A789 S32205 Duplex Stainless Steel Tube
SAF 2205, also known as Sandvik SAF 2205, is a Sandvik-ownedtrademark for a 22Cr duplex stainless steel. SAF derives from SandvikAustenite Ferrite. The nominal chemical composition of SAF 2205 is 22%chromium, 5% nickel, 3.2% molybdenum and other alloying elementssuch as nitrogen and manganese. The UNS designation for SAF 2205 isS31803/S32205 and the EN steel no. is 1.4462. SAF 2205 or Duplex 2205is often used as an alternative to expensive 904L stainless steel owing tosimilar properties but cheaper ingredients. Duplex stainless steel isavailable in multiple forms like bars, billets, pipes, tubes, sheets, platesand even processed to fittings and flanges.
Duplex 2205 is a two-phase, ferritic, austenitic 22% chromium, 3%molybdenum, 5 to 6% nickel alloyed stainless steel. It is the most widelyused duplex stainless steel grade and is characterized by high yield strength,double that of the standard austenitic stainless steel grades.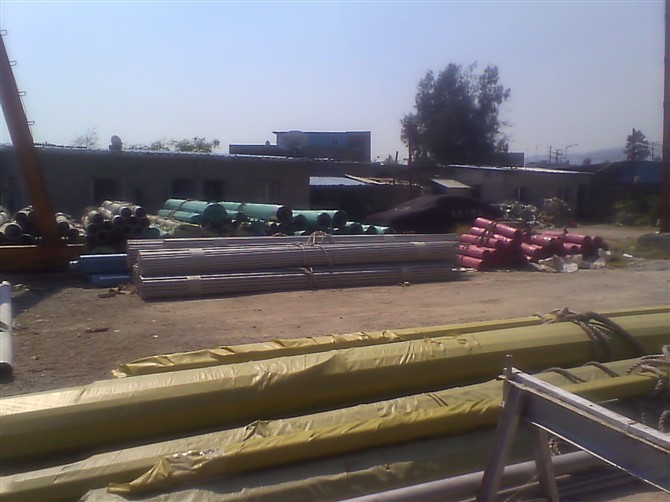 Contact Us
Name: winfast Steel Industrial Limited
Tel: 0510-88688870
Fax: 0510-88680060
Add: Chun Xing Industrial Area,Youyi Road,Xishan District,Wuxi City,China
Email: gaoben2012@hotmail.com
MSN: gaoben2012@hotmail.com
Skype: benwallace2012