Type 439 Stainless Steel Coil UNS S43035 INOX 439 Coil Strip 0.5-3.0mm
Product Description:

Production Size: Thickness: 0.1mm- 120mm; Width: 100mm- 2200mm; Length: 1000mm- Coil
Production ability:10000 Tons Per Month.
Production Way: Hot Rolled/ Cold Rolled
Techanical Details:
Heat Treatment: Pickled,Quenched,Tempered,Annealed,Solid Solution...( Optional if not provided in rules)
Chemical Composition( %):
Grade/ Material
Element
Composition( Max-A, Min-I)
ASTM A240/ A240M 439(UNS S43035)
C
A:0.03
Mn
A:1.00
Si
A:1.00
P
A:0.04
S
A:0.03
Cr
17-19
Ni
0.5
Mo
--
N
A:0.03
Cu
--
Mechanical Properties( Mpa)
Grade/ Material
Tensile Test
ASTM A240/ A240M 439(UNS S43035)
Tensile Strength/ Mpa
415
Yield Strength/Mpa
I:205
Elongation/%
I:22
Hardness Rockwell B
--
Mittel is the most competitive manufacture and supplier of ASTM A240/ A240M 439(UNS S43035) Pressure Vessel Stainless Steel Plate/ Coil/ Strip in China. For more details, please contact us freely.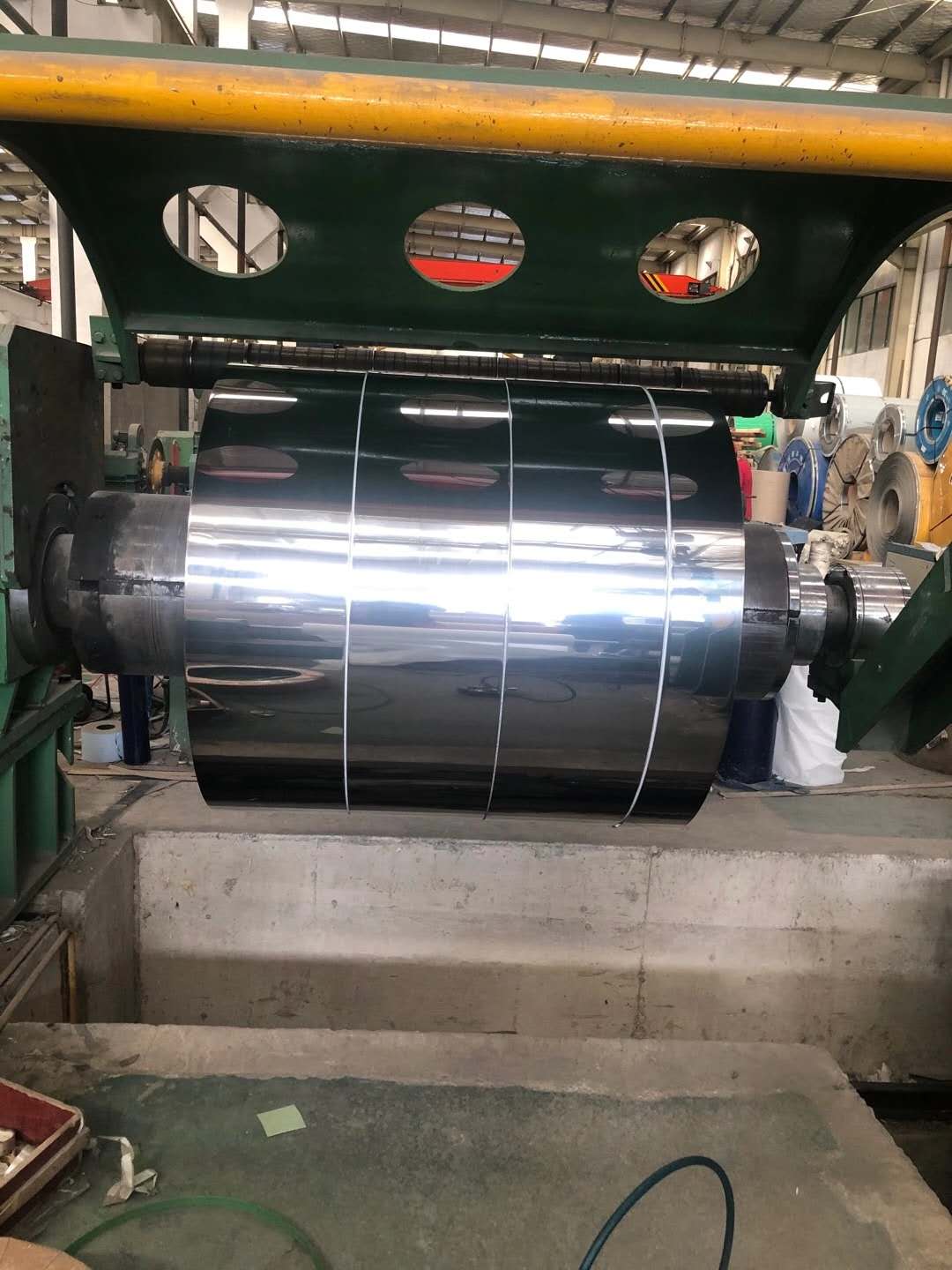 Contact Us
Name: Gao Ben
Tel: 0510-88688870
Fax: 0510-88680060
Add: Chun Xing Industrial Area,Youyi Road,Xishan District,Wuxi City,China
Email: gaoben2012@hotmail.com
MSN: gaoben2012@hotmail.com
Skype: benwallace2012