253ma Stainless Steel Plate UNS S30815 Stainless Steel 253 MA Sheets, SS 253MA Plates
Product Description:

253 MA is a lean austenitic heat resistant alloy with high strength and outstanding oxidation resistance. It offers an excellent combination of creep strength along with excellent resistance to oxidation, sulfidation, and erosion at high temperatures in an alloy containing just 11% nickel. Because of its lean chemistry, 253 MA is very economical compared to most heat resistant alloys.
253 MA obtains its heat resistant properties by tight control of micro alloy additions. The use of cerium in combination with silicon results in superior oxidation resistance to 2000°F (1093°C). Nitrogen, carbon, and cerium combine to provide creep rupture strength that is double that of type 310 and 309 stainless at 1600°F (871°C).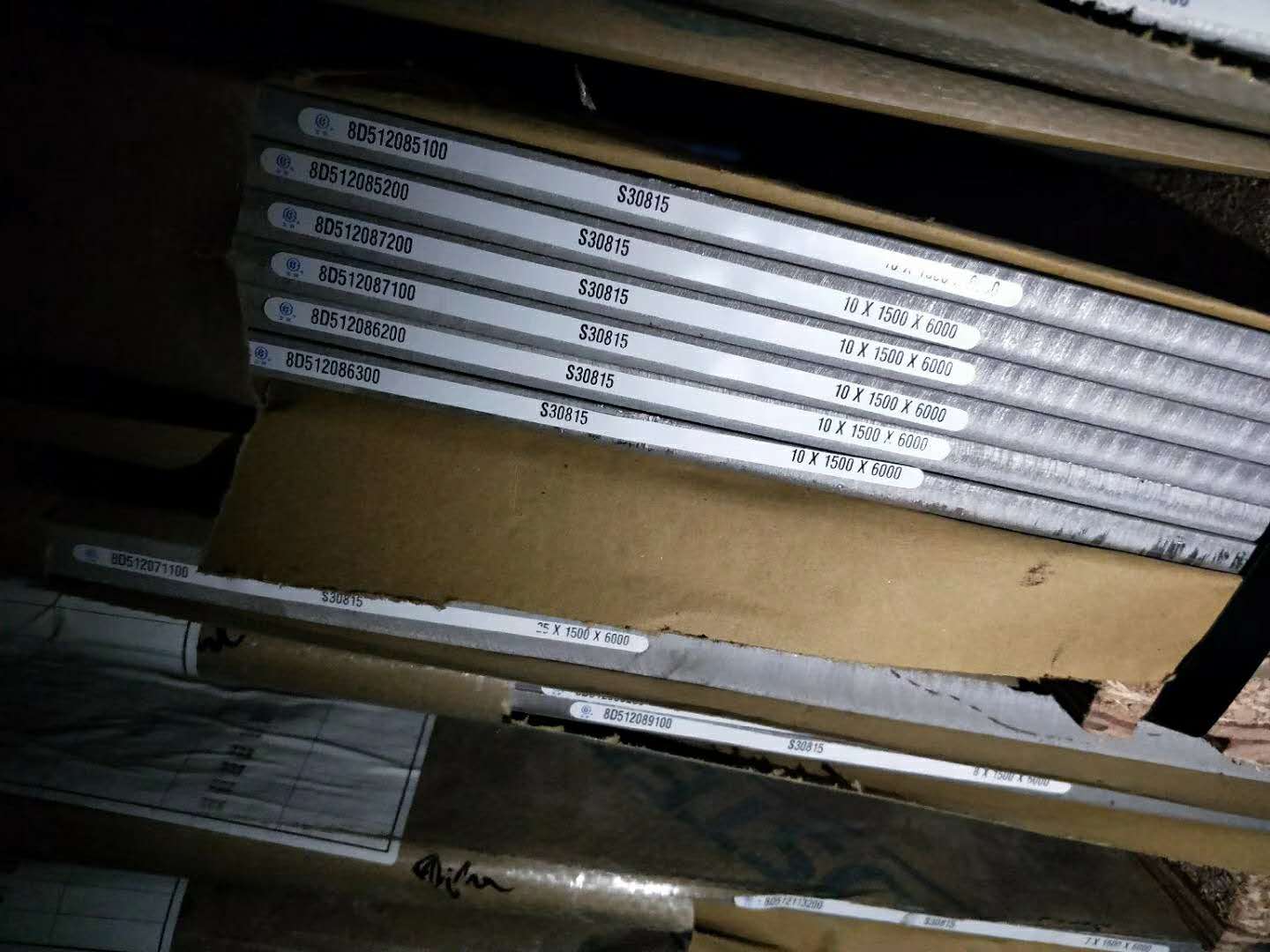 Contact Us
Name: Gao Ben
Tel: 0510-88688870
Fax: 0510-88680060
Add: Chun Xing Industrial Area,Youyi Road,Xishan District,Wuxi City,China
Email: gaoben2012@hotmail.com
MSN: gaoben2012@hotmail.com
Skype: benwallace2012