254smo Stainless Steel Plate 254 SMO Plate, SA 240 UNS S31254 Sheet,
Product Description:

254 SMO Plate is a type of austenitic steel. Austenitic steel is a type of stainless steel which contains low amounts of carbon only up to 0.8% in weight. ASTM A240 UNS S31254 is a specification of austenitic steel. 254 SMO Sheet is a very high end stainless steel that it has the mechanical properties with values almost twice the values of the 300 series steels in most cases. 254 SMO Stainless Steel Plate has a high impact resistance and toughness, corrosion resistance under high chloride ion conditions, crevice corrosion resistance, pitting resistance and very high tensile strength.
approved 254 SMO Plate stockist , we offer quick deliveries in Netherlands, Australia, Russia, South Africa, Croatia, Portugal, UAE, Canada, India, Italy, Georgia, UK, Latvia, Finland, Serbia, Poland, Sweden, Hungary, Germany, Switzerland, Turkey, USA, France, Saudi Arabia, Lithuania, Malaysia, Singapore, Bulgaria, Slovakia, Jordan, Spain, Europe, Romania.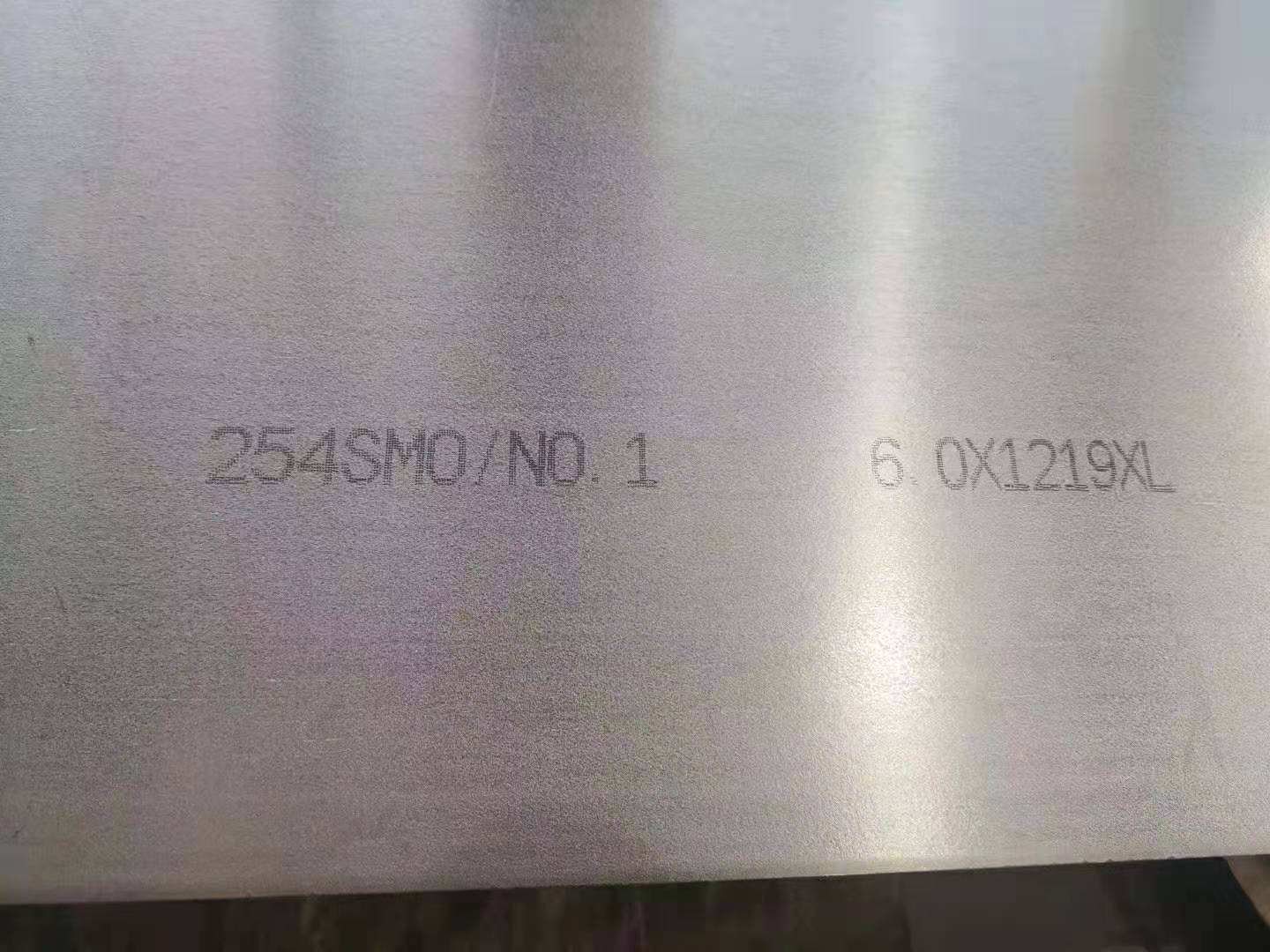 Contact Us
Name: Gao Ben
Tel: 0510-88688870
Fax: 0510-88680060
Add: Chun Xing Industrial Area,Youyi Road,Xishan District,Wuxi City,China
Email: gaoben2012@hotmail.com
MSN: gaoben2012@hotmail.com
Skype: benwallace2012