s32205 stainless steel plate duplex stainless steel s32205
Product Description:

UNS S32205 Duplex Stainless Steel plate
1.Stainless Steel Plate
Type 304 | Type 304L | Type 304H | Type 316 | Type 316L | Type 316H | Type 321 | Type 347
Type 410 | UNS S32205 Duplex | UNS S32750 Super Duplex | UNS S32760 Super Duplex
2.2205 duplex stainless steel is a mix of austenite and ferrite, giving the material improved strength over standard grades. Duplex stainless is a mixed microstructure of austenite and ferrite (50/50), which has improved strength over ferrite and austenitic steel grades with similar corrosion resistance qualities.
3.One of the main attractions of duplex stainless steel is cost – due to the materials increased yield strength, it is often possible to reduce the thickness of the material, making it much cheaper than a comparative austenitic stainless steel grade.
4.Also, Duplex steel has a lower alloy content reduces production costs. Certainly, cost and weight savings without loss of performance is an attractive proposition to purchasers.
5.Benefits of using UNS32205 Duplex Stainless Steel
Corrosion resistance much better than that of Type 316
Greater tensile and yield strength
Good ductility and toughness though not as good as austenitic grades
Good stress corrosion cracking resistance (SSC)
Opportunity for purchases to reduce their material costs without compromising on quality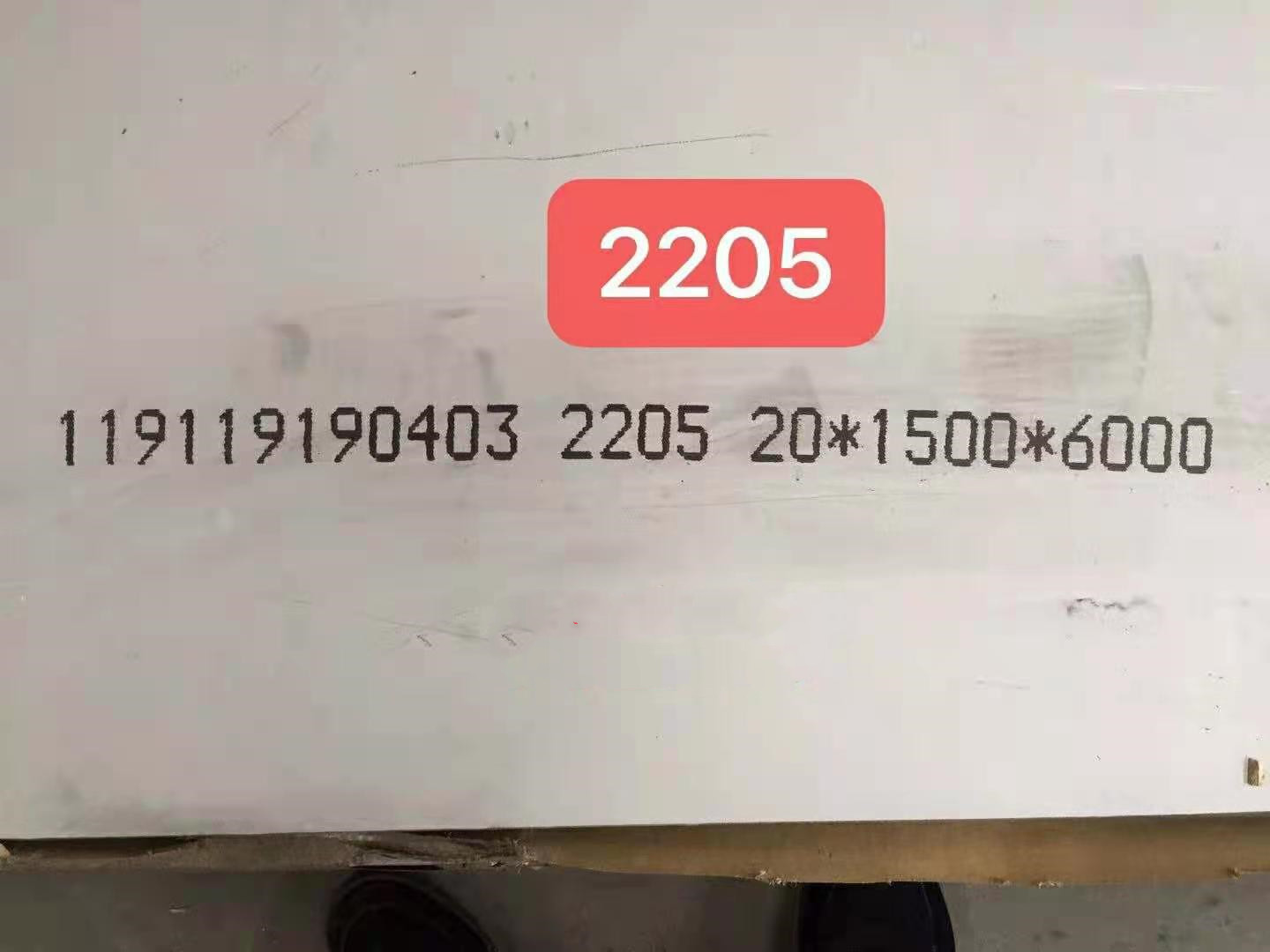 Contact Us
Name: Gao Ben
Tel: 0510-88688870
Fax: 0510-88680060
Add: Chun Xing Industrial Area,Youyi Road,Xishan District,Wuxi City,China
Email: gaoben2012@hotmail.com
MSN: gaoben2012@hotmail.com
Skype: benwallace2012