316Ti Stainless Steel Plate S31668 Steel Plate 316Ti (S31635, 1.4571) Stainless Steel Plates
Product Description:

The plates constructed by our production section particularly make product resistance to both crevice corrosion and pitting in environments those posses' chlorides. It exhibits miraculous welding characteristics and forming characteristics. It readily rolls or brakes formed into parts when used in architectural, industrial, or transportation fields.
Grade 316 Ti has outstanding and incredible welding characteristics because it is made using a special technique. When welding in sections is required post-welding annealing is not at all required.
The stainless steel grade 316 Ti incorporates low content of carbon and is immune to sensitizations that mean carbide precipitation of grain boundaries. That's why it is mostly been used for welding components in heavy gauge. The grade 316H possesses higher carbon content and can be used in extreme environments. However, this grade also does stabilize grade 316Ti. The austenitic structure can give excellent toughness in cryogenic temperatures.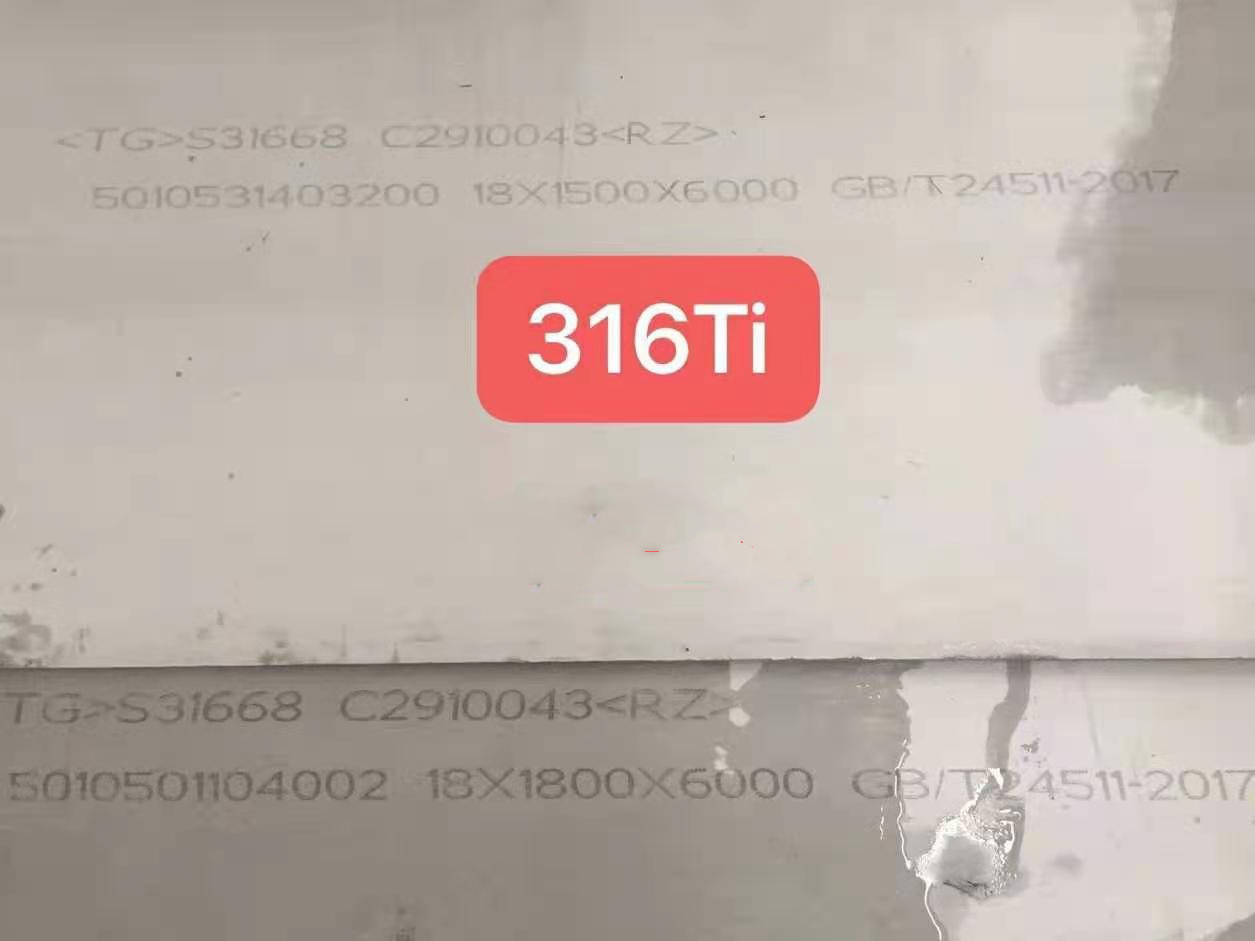 Contact Us
Name: Gao Ben
Tel: 0510-88688870
Fax: 0510-88680060
Add: Chun Xing Industrial Area,Youyi Road,Xishan District,Wuxi City,China
Email: gaoben2012@hotmail.com
MSN: gaoben2012@hotmail.com
Skype: benwallace2012