SS904L Plate AISI 904L Stainless Steel (UNS N08904) Material
Product Description:

AISI 904L stainless steel (UNS N08904) is a high alloy austenitic stainless steel. Compared with 316L, SS904L has lower carbon (C) content, higher chromium (Cr) content, and approximatively twice the nickel (Ni) and molybdenum (Mo) content of 316L, which makes it have higher high temperature oxidation resistance, pitting resistance, and resistance to reducing acid (eg, sulfuric acid). Nitrogen (N) can reduce the rate of chromium carbide precipitation, thereby reducing the sensitivity of sensitization, it also improve the resistance to pitting and crevice corrosion caused by chlorides. Especially its addition of copper (Cu) makes it useful for all concentrations of sulfuric acid.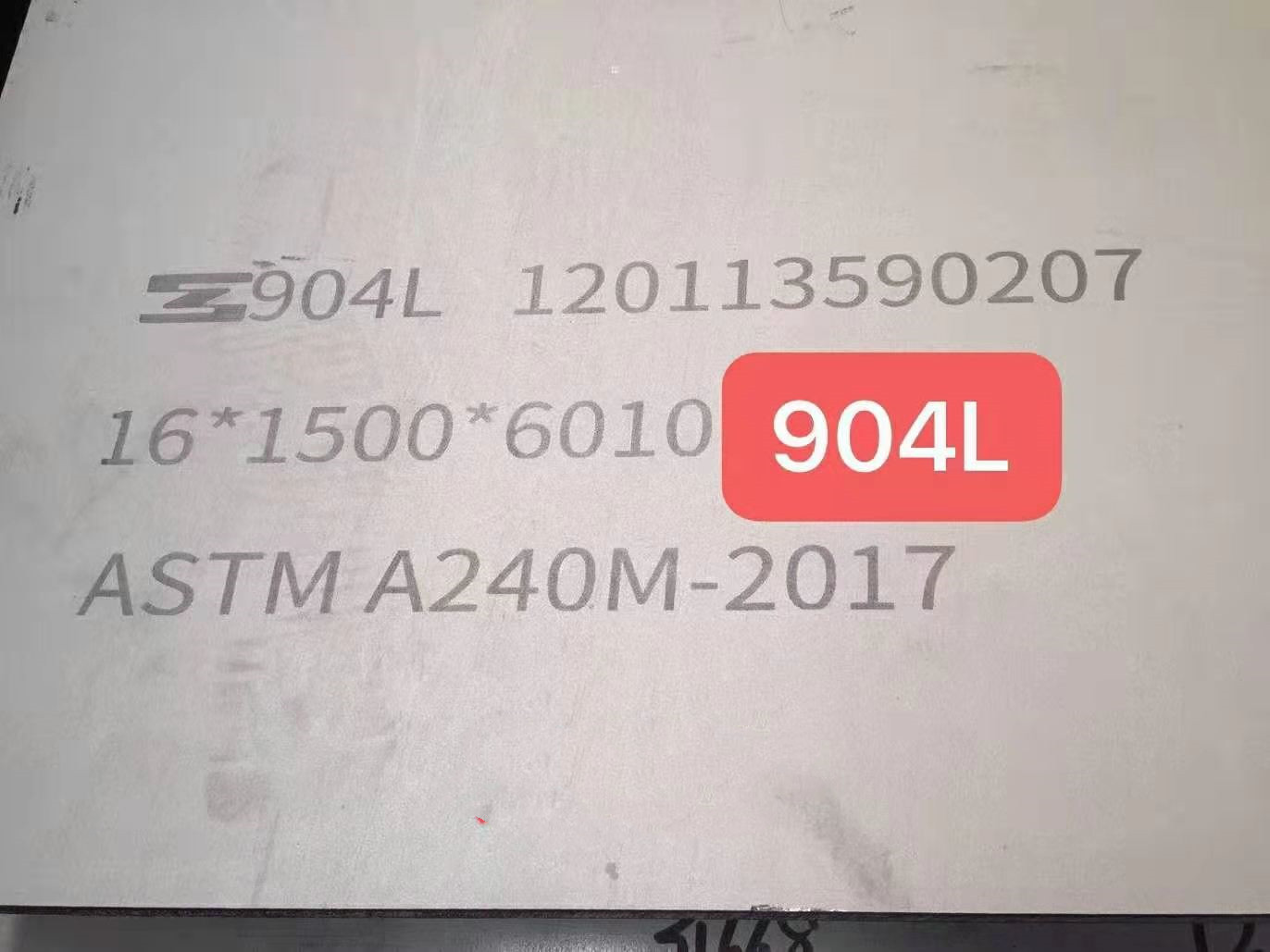 Contact Us
Name: Gao Ben
Tel: 0510-88688870
Fax: 0510-88680060
Add: Chun Xing Industrial Area,Youyi Road,Xishan District,Wuxi City,China
Email: gaoben2012@hotmail.com
MSN: gaoben2012@hotmail.com
Skype: benwallace2012