s32750 super duplex s32750 heat treatment
Product Description:

s32750 super duplex s32750 heat treatment
※ MATERIAL SPECIFICATIONS
ASTM A959 (2004), A276, A312, A632, A176, A580
※ AVAILABILITY
Black bar /Flat bar / steel strip / square bar
Bright - peeled + polishing, centerless grinding
Forged - ring, tube, pipe casing, discs, shaft
---
※ CHEMICAL COMPOSITION (WEIGHT %) - UNS S32750 / ASTM 2507 / ASTM F53
C(%): ≤0.030
Si(%): ≤0.80
Mn(%): ≤1.20
P(%)≤: 0.035
S(%)≤: 0.020
Cr(%): 24.0~26.0
Ni(%): 6.00~8.00
Mo(%): 3.00~5.00
N (%): 0.24~0.32
Other(%): Cu 0.50
※ MECHANICAL PROPERTIES ( FINAL HEAT TREATMENT OR Q/T)
σ0.2/MPa: 550
δ(%): 25
※ HEAT TREATMENT PRACTICE
Heat treatment is only suitable for specific grades of
stainless steel
. When heat treating a stainless the hardening temperatures, including rate of heating, cooling and soaking times will vary due to several factors such as the shape and size of each component. Other considerations during the heat treatment process include the type of furnace, quenching medium and work piece transfer facilities. Please consult with the heat treatment provider for whole guidance on heat treatment of stainless steel grades. We are delighted to help to work with you the special heat treatment based on your special requirements.
※ INVENTORY - hot forged bar, forged disc
Diameter: 80mm, 90mm, 110mm, 155mm
※ TYPICAL APPLICATIONS
Chemical equipment
Mechanical parts used in the condition of corrosion resistance
Bolt and nut
Pressure vessel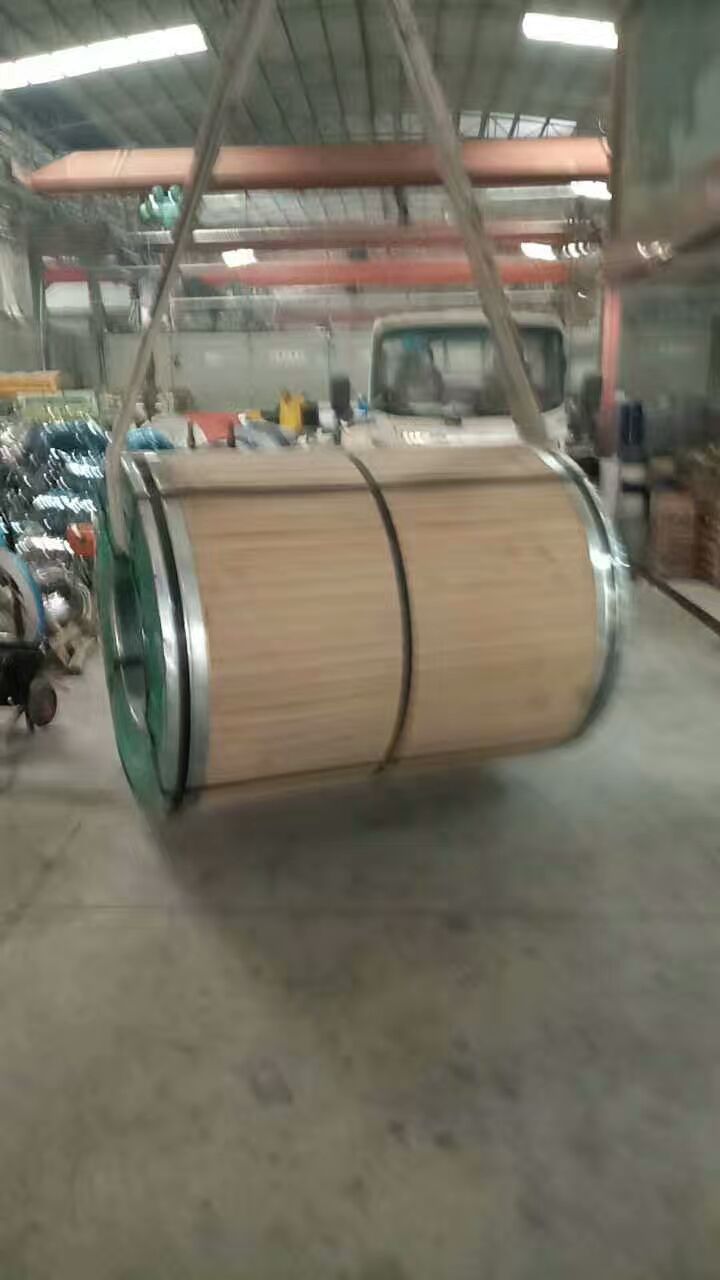 Contact Us
Name: winfast Steel Industrial Limited
Tel: 0510-88688870
Fax: 0510-88680060
Add: Chun Xing Industrial Area,Youyi Road,Xishan District,Wuxi City,China
Email: gaoben2012@hotmail.com
MSN: gaoben2012@hotmail.com
Skype: benwallace2012